The End
August 5, 2010
I lay there trembling, shaking vigorously.
Tears fall from my crystal blue eyes down my beat red cheeks.
Scarlet liquid spills out of me onto the pure white, shiny floor of my bathroom.
A puddle starts to form, liquid life is fills all the cracks in the floor.
I start to feel light headed, relief washes over me.
I can finally breathe.
It goes dark. I end with a smile, not forced like the others. A sincere smile like an angel had touched me.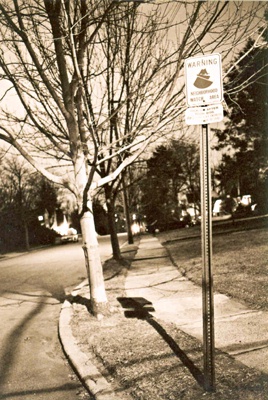 © Samantha G., W. Orange, NJ