How??
August 2, 2010
How can one you love
Just disappear?
How can the heavens above
Not shed a tear?
How can a friend simply melt away?
How can one who was so close
How can one so strong be pulled away?
Well I suppose
Maybe, their last breath
Was spent thinking of you
But they knew that the only way, was death
And the hoped you knew
That they loved you.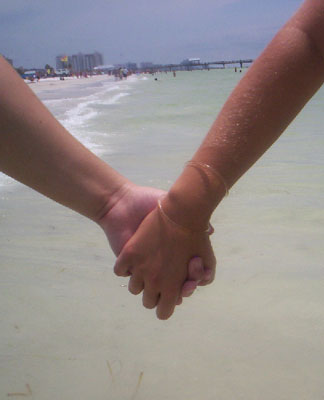 © Belinda H., Palm Harbor, FL