lions cage
July 29, 2010
young i stared in your ways,
my parents love fades,
as i grew lost sight of you,
life with out you seem too good to be true,
tragedy struck my world soon crumbled,
money seem to be the root of all,
straight into the lions cage i was thrown.
left to fend for my own,
how could this happen I'm just a child,
in this lions cage i stood,
broken and torn,
happiness i lack,
all love was gone,
cold and dark I was,
no longer can bare this pain,
free me from this cage,
now I understand,
before I would laugh,
what kinda God wants you broken if he loves you so dear,
now its clear,
now I see,
He wants us broken,
so that we can be built backup,
in His eyes,
God i look back on what you done for me,
good bad its all the same,
you changed me for the good,
without you were would I be?
I want to say so much,
but words seem to never come close,
so all i can do is give you all,
that to doesn't come close to what you deserve,
but its all i can give you,
and that's exactly what i intend....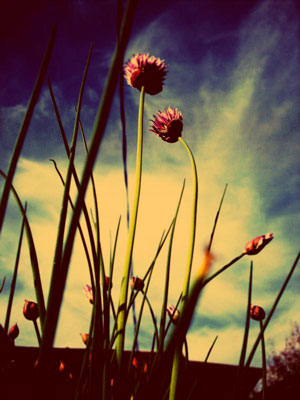 © Jessica P., Easley, SC