What Am I Supposed to Say?
July 29, 2010
What am I supposed to say?
Do I have to tell you I'm okay?
'Cause nothing I do seems to be right.
You say you want honesty,
but the truth isn't satisfying enough
for you.
So let me tell you this;
(and see if I care what
you do)
I'm tired of being fine,
and if you can't handle me
being angry at you,
there's nothing you can do,
'cause you brought this on yourself.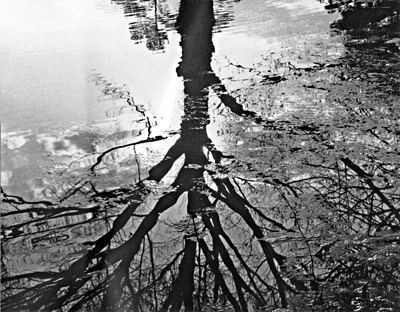 © Ciara B., Kennesaw, GA