A Love Note to a Suicide
July 21, 2010
Were you here I would kiss your lips,
Yet darkness steals the warmth and life
Were you here I would love you until the end of time,
Time ended before I was ready.
Hear me now: I love you so,
Yet that was not enough for you.
It makes me want to take the same path you did,
At the same time, I do not.
You were a coward, and I loved you.
Life got hard so you left, love and all.
I hope you hear me in your afterlife,
Hear the morning,
The life,
The love,
The moving on.
Yes, I loved you,
Now I love life.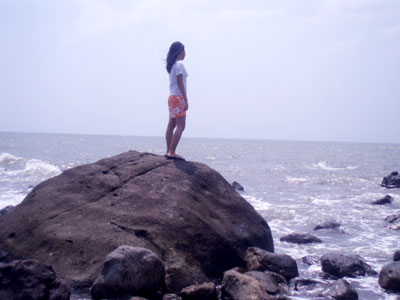 © Grace L., Bacolod City, Philippines