Roses of my light sky
July 19, 2010
Every time we talk its like a cloud of stars,
Evening times of the day light skies.
When we stare to the blank air,
We dream of the lives declared.
How is it possible to endure,
Endure the priceless memories.
Memories........ What are they?
I describe them as roses.
They can bring joy warmth,
Yet, they can bring tears like rain.
When it rains and i see a rose,
Roses of fear and emotion.
A single Rose endorses the human,
Describing life into little ways.
A rose can symbolize many lives.
Most importantly,
Roses of my light sky,
Describe my life as it flies by!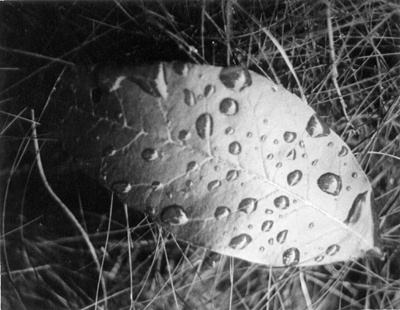 © Amanda F., Orangeburg, NY