Me And You
June 28, 2010
Should I compare our relationship to the weather?
It has seasons and trends all its own.
Storms are our fights, with pressure built:
Harsh words roaring like thunder.
The air is cleared when all is said and done,
There is still some pressure in the atmosphere,
Eventually we will make it back to the sun.
The rain has made us strong and cleaned everything here
But remember we don't always fight
Our laughter flows like a soft breeze at dawn
With that, we have our season, solely in the light
We know that the storms are not forever gone
Through all the seasons we go through,
We will always get to where we started, with me and you.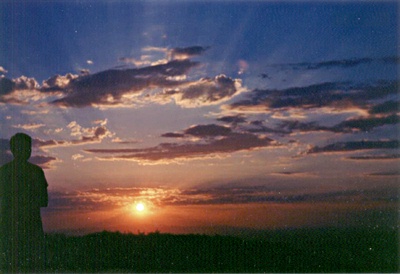 © Jovee B., Dededo, Guam