Good-Bye
June 27, 2010
When you forget
What happened.
Even then I probably won't
Say good-bye,
leave forever.
We always have today and tomorrow,
Unless you died yesterday.
Even then I will still utter the words:
"I love you"
"I miss you."
So don't say good-bye
Today or
Tomorrow,
Because for now you're alive
And we still have forever..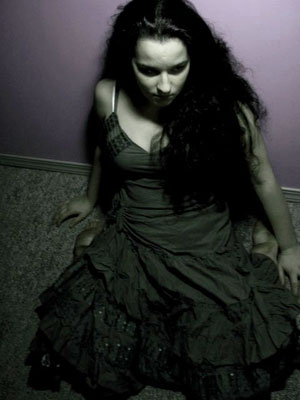 © Brianna D., Everson, WA