liebestod, for we love death
June 27, 2010
his
eyes


(eyes are the mirror to your soul.)

dark—
ink running down blank parchment;
ashes smouldering in the fireplace;
shadows thrown onto cracked pavement;
eyes that talk.



whispering,

"sell me your soul."

her
lips


(from her lips a new world grew.)

pale—
bare branches of a white birch tree;
the ocean waves at an ivory sunset;
smooth porcelain on a priceless sculpture;
those silent lips.



trembling,

she paints his portrait in shades of gray,

and it is beautiful.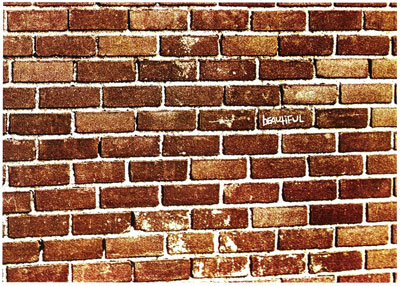 © Michelle M., Plainview, NY