Cool it
July 29, 2010
Ribbons flit about your shoulders,
a round-robin blister
of iced nothing cake,
and the blurr
of a wish once called for.

You dwell in caverns
of peppermint and cigar smoke,
surviving on come-hither motions,
and the hint of darkness
in your wasted walls.

Inch, my sweet, to
castles in the sky,
and that cherry jam dream
you once had the
courage to live for.

Leather and evergreen,
needles in your
ribcage and sinuses,
but the hallowed halls are questioning your motives now,
and there's nothing
left to blush at.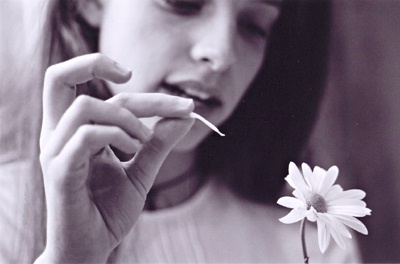 © Emily B., Houston, TX