Best Friend's Poem.
July 27, 2010
You're a star in the sky
A drop in the ocean
A tear on my cheek
And yet your everything I seek
You're a friend near or far
You're a friend here or in a car
I may be rhyming like Dr. Suess
But at least I don't sound like a goose
A friend once told me "Two stars all the same in one night sky"
I know we'll stay the same till we die
You're a friend till the end
Our friendship will mend, but like a strong metal we'll never bend
We go together like pb&j
And I know we'll be okay
Max and Iggy pff ha it's no biggy
You and me we're something bigger
I hope this touched your heart
I probably could go on for hours
But knowing you, you'll become a tart
Your more than my friend, my alter-ego
And it's way beyond being Iggy
You're my sister.
I love you!!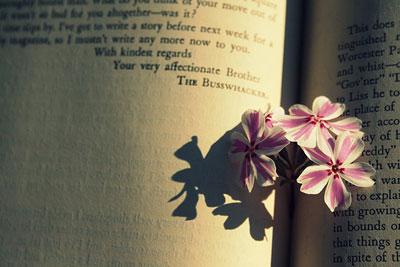 © Jordan K., Oxford, GA