This is Me
July 18, 2010
My face is
Piercing olive eyes,
Small nose,
Pale freckles,
Wire glasses,
Elven profile,
Dark eyelashes,
Pronounced cheekbones,
Straight brown hair.

This is me.

My body is
Pale,
Slim,
Barely 90 pounds,
Five feet one and a quarter inches,
Muscled stomach and legs,
Weaker arms,
Small breasts,
Thin wrists,
Agile.

This is me.

I am
Observant,
Smart,
Calculating,
Scared,
Introverted,
Thirsting for knowledge,
Mature,
Guarded.

This is me.

I appear
Nice,
Friendly,
Caring,
Bright,
Too skinny.

This is me.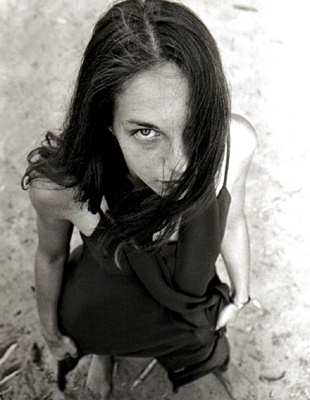 © Johnny V., Burlington, On