Another Naïve, Brown-Haired Girl
July 14, 2010
Hello there, nice to see you again.
Its been a whole year of waiting.
I don't know if you've been waiting as well or not.
But I have.
I've dreamt of your face night after night,
I've dreamt of your touch, and the way you held me, and the way we kissed.
But I think you're over it.
You've moved on to someone else, probably another naïve, brown-haired girl.
But I've waited.
Every night, when it's time for me to go to sleep,
Your voice echoes in my head, as if you're whispering in my ear, like on that night.
It keeps me up for hours on end.
Do I keep you up like that?
Do you dream of me?
Do you think of my voice, and my touch, and my kiss?
Does anyone dream of me?
I don't think they do.
I'm just a missed call in your phone,
A weary heart, waiting for you,
Another naïve, brown-haired girl.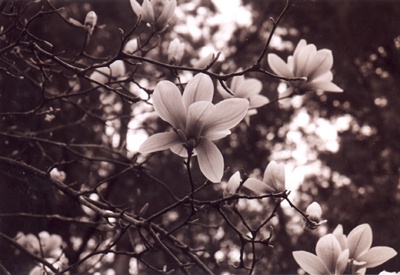 © Lauren T., Hopkinton, MA