Inside These Walls
June 29, 2010
Inside these walls,
Much death I've seen.
Outside these walls people cry, people plead.
Fires of hell these people have known,
The debt of their sins, they reap what they've sown.

Death to them all, they deserve to die.
They are all unwanted in Aryan eyes
Some day these people may see
There will be no answer to their pleas.

My God, my God, where are you?
Are you not watching as all of this ensues?
The crematoria run day and night.
And around every corner lays another fright.

So many lives
All of the lies.
Why was there need for this genocide?
Toxic air with the smell of death.
Soldiers looking for the lost,
As survivors wept.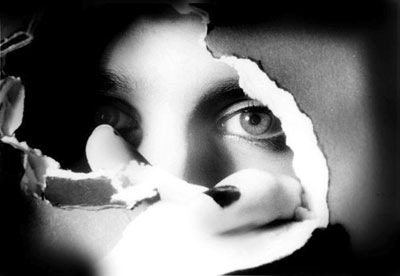 © Tabatha B., Peoria, IL