Realize
July 26, 2010
You'll never realize
How much you hurt me.
You said it was a joke,
But it hurt to much to be one.
The lies you told,
To make me feel better,
Ended up hurting me more in the end.
That's what you'll never realize.
You'll never realize,
How much it still hurts me
When I think about you.
How much it actually affected me.
Nothing can heal the wound you caused,
When you thought you were helping,
By lying to me all along.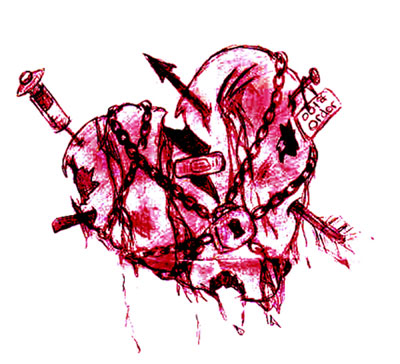 © Asia B., Hudson, MA