Alive
July 24, 2010
For once in my life
I lay in bed,
Staring through a window pane,
Wishing upon this starry night
For god to guide me
To the things I can't find.

I've roamed this world,
Lost, not knowing where to go
I stumble and fall through every path along the road
I get back up and fight through it all,
I knock doors,
Hoping to find a place where I belong,
A home
But in the end I return to the place that saw me kneel to the floor.

Since the night an angel wrapped his arms around me,
And embraced me to prevent my depart
Ive lived a life that seems so unequal
So tonight ill fall asleep,
Knowing that god will sent me a reason to live
So ill wish upon this starry night,
For god to help me find
The true meaning of why I am still here…..
Alive.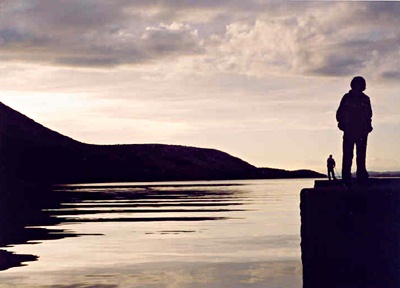 © Julia K., Nagykovacsi, Hungary