White Lace
July 24, 2010
A whispered name in hollow tears,
A woman's eyes aged by her own fears.
A listless life beyond her years.

She's seen sunlight bleed into purple sky.
She's seen birds fly against bruised twilight.
So here she lies,
on broken ground.
Her words tightly wound.

She's seen men fall,
heard the death of wild bird calls.

Crying.
Dying.
Rising above deep horizon.

She's seen things change at rapid pace,
seen darkened skin dressed in lace.
Velvet black on palid white.

The sky stained orange
and hands entwined.
Peace will rise in quiet dawn.
Sad.
Siletn.
But still unspokenly perfect.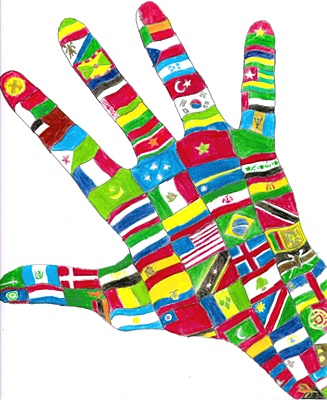 © Adeline N., Ridgefield, CT