daddy did not love me
July 23, 2010
My soul is dead,
I was beaten in the head,
My daddydidn't love me,
It was plian to see,
All the things Saten wanted me to be,
Anger at my throat,
Pain at my soul,
And hour every whip to the behind
left me utterly confused,
I didn't know what I had done,
Maybe I loved too much.
But how can you love someone that hits you,
Lay down in my bed side crying ,
Is thier another world for me.
Though it was plian to see daddy did not love me,
Why am I here on earth.
If God hates me so.
hellis wiating forme i know it,
maybe theirs is no greater love than pian love for me
though it was plain to see my daady did not love me....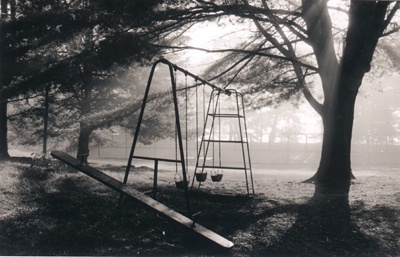 © Steve S., Marblehead, MA