Disappointed
July 24, 2010
I don't believe in love
I've had too much heartbreak
To me, it's just something everyone strives for,
But no one achieves
So you end up disappointed
Disappointed that he's not who you thought he was,
That he didn't keep his promises,
and how all the things that took so long building up
collapsed
Disappointment sucks
It makes you just wanna give up,
But you know no matter how hard you try
You'll never give up
You'll rebuild everything you had with him countless times
knowing it will collapse again,
And you'll keep telling yourself that he's different this time,
But he's not.
So you'll always end up in the same place.
D I S A P P O I N T E D .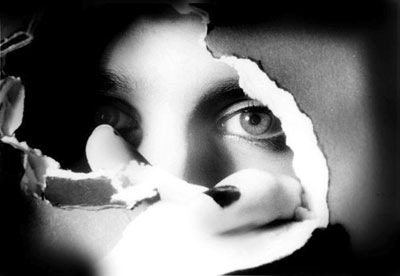 © Tabatha B., Peoria, IL