4:17am // Everywhere I Don't Want to Be
July 17, 2010
It's gotten to that time where outside in the world, all seems coated with the thinnest layer of watery blue paint. The rich light seeps through my blinds and pushes the darkness into every crevasse, trapping me under the covers. I check the clock: 4.17am. The world is still and I'm on the outside. Though I'm alone, I feel as though I must've spent this night with another; all of these thoughts swarming in my head seem so rehearsed that I must've shared them with someone.
The hours flicker by, and my restless mind becomes gradually more aware of everything. Of my life and it's flaws. Nothing is perfect in this state of mind.
Every time I close my eyes; the man in my head is there, and each time we meet; I request to go to a land of pleasant things, of daydreams; but each and every inquiry is immediately shot down with "oho, no! Daydreams are unrealistic. We need to come back from dreaming and live in the real world, darling", and with that, seizes me by the hand and travels with me to knock on the door of each and every single bad memory I've experienced.
"I've been here before! I've done this! I've lived this life! Surely that is enough?" I swallow, but he always pushes me through the door and I'm left there in the room. With just my mind and I for company.
It's times like these that aren't made for counting sheep. Where the only clouds that swarm in your mind are filled with moist, unanswered questions.
I open my eyes. Nothing has changed since before. I'm still uneasy in this room, in this town. Unable to escape reality in even my mind.
Everywhere I don't want to be.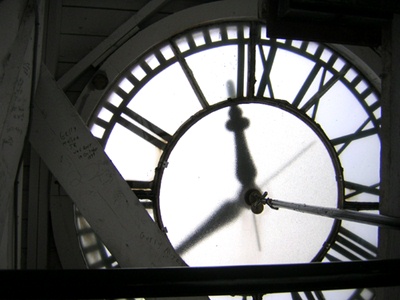 © Tatyana Z., Norwood, MA