Not Here
July 12, 2010
Here, in an empty feild, trying to hide my tears

I struggle against you, fighting back my fears

You hold me, and tell me there is no such harm

backing me closer, into those strong arms,

I look at you sadly, and almost recieve,

the warmth in those blue eyes, that makes me believe.

You ask me if I'm crying, I snap, why do you care,

You turn me and kiss me, your fingers in my hair.

You hold me close, as if I'm something dear,

You ask if you're dreaming, but I'm not even here.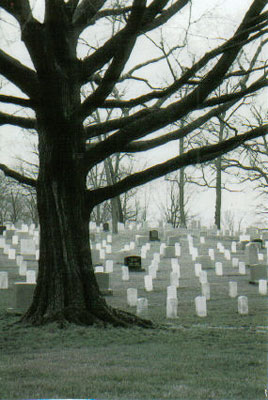 © Mary G., Ridgway, PA