Goodbye star
July 12, 2010
im holding on to a shooting star.
it's points cutting my skin
this time its gone too far.

nothing left to wish on
my bloody star fell
left me drowning in hopes
inside my wishing well

not looking for a hero
to owe such debt
i could not ask for saving
this loss is not a regret

i want to run away
but there is nothing out there
i want to shatter windows
that look out on nowhere

this is not life
if im already dead
my bleeding heart stopped
and tears no longer shed.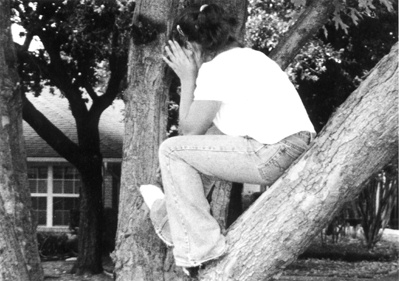 © Allyson S., Highland Village, TX