Dear Dad (unfinished)
July 9, 2010
Dear Dad,
How could you do this,
to me and mom,
left us with nothing,
so i'll give us A song.
you were always their for me,
held me in your arms,
but time is short you see,
my mind finally rang the alarms.
most of my life,
i didnt understand,
where did daddy go?
i miss holding his hand.
I miss his eyes, his smile,
his kickass personality,
"God dammit, hes just like a little me".
i'll never forgot the devestation,
like bombs dropping on a nation,
when i finally figured out,
how you took your way out.
You always loved life,
like you loved my mom,
i know you did,
no matter what went wrong.
I know you loved me,
god damn you did,
but drugs and alcohol,
are a deadly mix.
distort the mind,
and corrupt the heart,
what i would give,
to give him a new start.
The rope was tied tight,
you had already seen the light.
suicide was the path you took,
come back and take a look,
through me and moms eyes,
guarentee you'd change your mind.
Jesus christ i miss you,
you dont f***in understand,
the amount that ide give,
just to touch your hand.
if i could hold your hand again,
just for one moment,
the fountain of lost memories,
would come pouring open.
Now dont get me wrong,
it's not like i dont love my mom,
Shes the star of this song,
shes the one who raised me right,
raised me to be mommies little knight.
I love my mom,
more than life itself,
if anybody laid a hand on her,
i dont think i could control myself.
I sware my dad guides me,
like a guardian angel,
watch over my mom,
with a glowing halo.
My World is my lyrics,
and the stories i unfold,
my mom is the center,
truth be told.
Now time has gone on,
ive grown alot older,
things have changed,
im not a knight,im a soldier.
My rifle is my family,
their are many like it,
but this one is mine.
i sware to protect it,
and make it shine.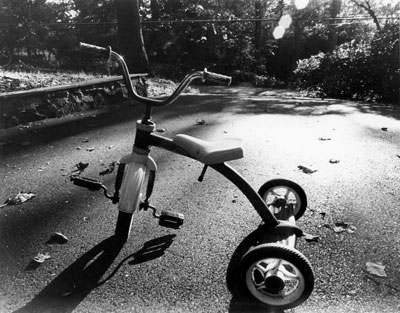 © Emma C., McLean, VA