Unexpected Heartbreak
July 8, 2010
My headsets are broken just like my heart,

I didn't see it coming,

Though it was easy to see from the start.

The music swelled my soul with happiness,

TillI think I might burst.

In the middle of the song gone were the caressing verses.

Swiftbeats renewed,

TilI was spinning dizzily,

Abruptly the exhilarating music ended.

The love song was long gone.

Replaced by eternal silence,

Leaving only the lone beating of my bleak heart,

And my empty existence.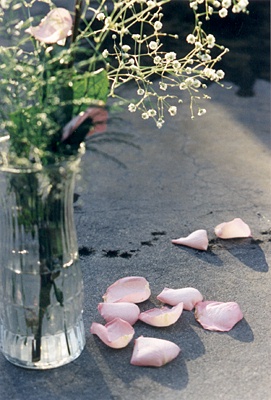 © Mary A., Fullerton, CA