I thought you should know.
July 8, 2010
I had a dream just last night
you said that you were sorry
and that you loved me.
And you wanted things to be right again.

And I gave you a kiss underneath those oak trees.
And told you it's okay,
that I loved you too.
That we will stay together
and never break apart.

I woke up that night,
and realized it was just a dream we haven't even spoken in about a year.

Last thing I remember was you... crying because of how we had tried to become friends again, and
that day will forever be stuck in my memory.

This dream has shown me that
I still think of you
even when I don't want too.

I'm trying not to dwell on it.
And i don't know why I do.
I thought I told you
a long time ago that
I hated you.

My time here is going thin
I have a year and then I fear,
I will never see you again.
And all those hopes and dreams we shared will not be talked about,
never again.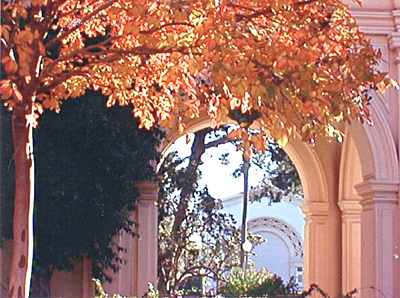 © Rachel B., San Diego, CA