My History?
July 7, 2010
An assignment, so simple
Yet so futile
My history laid down on paper
My story spelled out for the world to see
There is only one problem:
I am forever changing
I write a sentence and it is the truth
But seconds later the truth changes
I may have lived my life
And I may hold all my memories
But isn't the past what I remember?
And can I remember everything the same?
I should think not
So even my past is changing
And my past has shaped who I am today
So I am always changing
A different person from moment to moment
I have not one history, but billions
How am I to know who I am?
By the time I've figured it out, I've changed
My story - a string of lies and truths
It could go either way
Who am I to judge?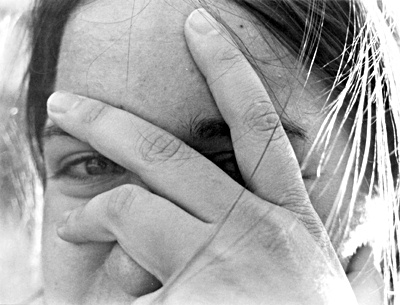 © Claire E., Bethesda, MD