Wild Fire
July 7, 2010
It started with a look
that look you give me when I say something stupid
you think its cute
The look I give you when you tell me I'm beautiful
I dont believe you
You inch closer, I touch your face
Slide my hand back
It disapears. Lost forever in the tangles of your hair
Closer, closer
Take a breath,close your eyes
Can you feel the sparks?
The magnetic pulse pulling our lips together?
They touch. A fire ignites.
The harder we go, the faster it spreads
It burns my veins like a shot-up drug
Falling backwards. Hands on my bare skin.
Losing color. Losing clothes.
Losing innocence.
The fire spreads again. Straight to the brain.
All coherent thoughts are gone
Any signs of stopping have vanished.
Too late. Can't go back
It's spreading again. Now it's wild.
Losing control.
I want you. I need you. I love you.
You're mine. Dont stop. Dont you dare.
Here we go. Screams, scratches, here comes the pain.
The end. Just like that.
Bodies shaking, hearts pounding.
We're in unison. Connected
You've taken a piece of me.
It's yours. I cant take it back.
The wild fire sputters, goes out.
Happily ever after. Can I ask you a question?
Do you still love me?
Was it even worth it?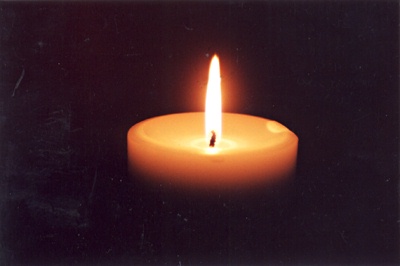 © Ashley D., Philadelphia, PA