Battle of Bloodshed
July 7, 2010
Crimson Red
All bloodshed
Fear and pain and suffering
Gray and black
Peace we lack
We are only hurting.

Bloody lead
Pain proceed
doesn't ever end.
In a line
In hell we dine
All twisted in a bend.

Scarlet bed
All it bled
Battlefields are red.
Days are black
Back to back
Eulogies being read.

Thundering skies
Everything dies
World's falling down.
Bullets fly
Pierce the sky
In hell we all drown.

Acres of land
of hardened sand
of beginning days and ends
dark tombstones
stand alone
of family and of friends.

Suffering, pain
going insane
from all the blood and hurt
nothing can
joy is banned
It's only getting worse.

Then again
We they send
into the gore of fight.
Side by side
lives only die.
The darkness has no light.

Tearing flesh
less and less
of fighters of the war.
Some lay still
while others will.
Sweat falls from every pore.

Fear is rising
realizing
more than I want to know
of what I am
how I can't.
Pain always seems to slow.

All the walls
crumble and fall
nothing there to protect you
shield drops
bodies rot
I fear my life I'll lose.

Grass blood-stained
all the pain
The final, ultimate test.
Lives are lost
such high the cost
in eternal rest.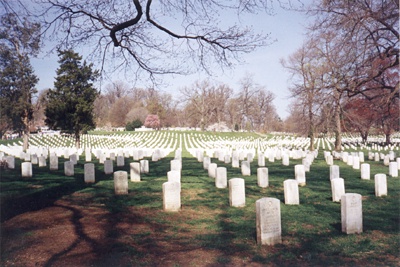 © Steve A., New Port Richey, FL