If I Don't Succeed
July 26, 2010
I know you see me, don't pretend you don't.
If you tell me to leave you alone I swear I won't.
I don't want to tell anyone who or what you are.
I promise you from the bottom of my heart.
I know you want my blood, but you think that you can resist;
I wonder if it's too much for you, when you seal it with a kiss.
I hope you never leave me, alone and by myself.
I know that if you do I will have issues with my health.
I am ready to fight for you, if it's all that I can do.
I won't leave Volterra, not if I can't leave with you.
You're the only thing I want, the one thing that I need.
I hope they kill me, if I do not succeed.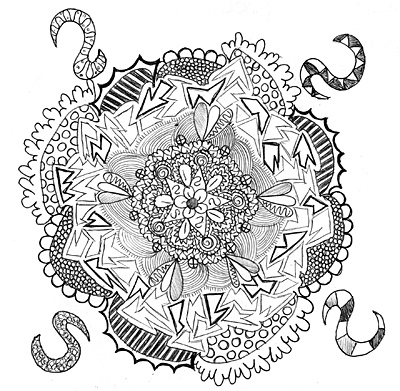 © Taylor P., Maple Valley, WA