Remember
July 6, 2010
Remember the pain,

you overcame with determination.
Remember the journey,

that brought you to this place.
Remember the people,

who gave so much for you.

Remember your first love,


one pure and even thought you lost it


You could never forget it.
Remember your parents,

who gave you a name and a strive



to improve.
Remember your fears,

how you triumphed them in the end.

Remember the greatest loss,

that brought you into the real world.
Remember a child's innocence,

Full of questions and "what if's"
Remember you first pet,

whom you loved so much your heart could burst.

Remember learning how to write,
when suddenly all you words found


a way to paper.
Remember the first trip to the mall,

when you still liked her taste.
Remember Junior High,

exploring freedom and adolescence.


Remember all the good,

every smile,

every laugh,

and every person that made you do so.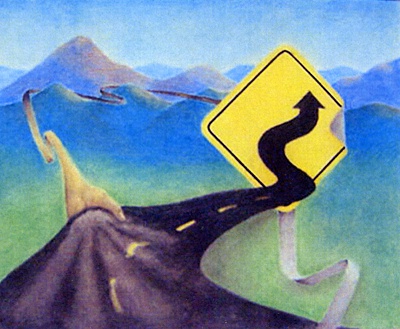 © Tyler W., Muleshoe, TX