Everyone Else Is Just Lucky
July 4, 2010
Clip off my wings, I cannot fly,
I can't find love I don't know why.
Love surrounds me,
She says everyone else is just lucky.
I would do anything to love someone forever,
I would do anything for someone to put my heart back together.
I'll wait as long as I have to for him to just walk into my heart,
To start a life together, I can't wait for that part.
I hope there will be a day,
That everything will be okay.
And I will be embraced by the arms of Love.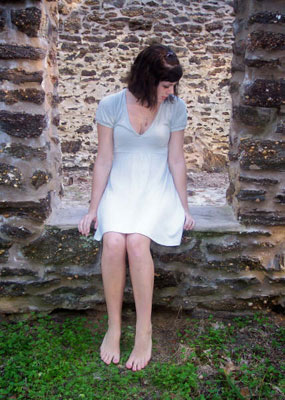 © Katie S., Vineland, NJ