Lucky Girl
July 4, 2010
I don't know you,
But I'm sorry.
I know you're upset,
I know you love him,
I love him too.
The worst part
Of this whole affair,
Is the fact that
You had him-
You just let him
Get away.
You two were friends,
And I was his too,
You and I were long
Forgotten acquaintances,
Long turned enemies
By secrets and pain.
Jealousy strong enough
To turn a friendship sour.
So I'm sorry,
You hate me,
Because I stole him away,
Before you swallowed up
The courage it takes
To make him yours.
I am sorry.
I always hated the lucky one too.
But I love him
More.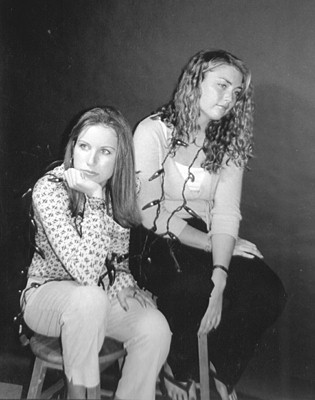 © Hadley B., Marblehead, MA