This Rain
June 15, 2010
This rain.
It countlessly throws itself
to the groud
in attempt to escape
the roar of what forms
inside of itself.
Where will it go?
It does not care,
falling apart at will
seems better than
eating itself from the inside out,
and destorying
the world that it knew
with burns and deaths,
the world is grey
'til the last
beutiful drop
of rain in you is gone,
the light comes out
and the live
moves on.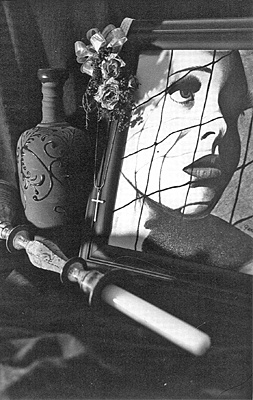 © Jena S., Cameron, WI