Where Would We Be?
June 15, 2010
Where would we be if we took the first oppurtunity we saw?
Would we of died out sooner than we are now destined to?
If we are even meant to go down that road at all.
You are so certain that we won't even come acrossthat path.
That instead, we will take the road less traveled to eternal happiness.
How I wish I could be as hopeful as you.
But speaking as a regular, a traveler so accustomed to these deserted streets,
I know it rarely ever turns out that way for the ones so young.
So new to the different directions, you and I.
I will say I love you for now,
And I hope I always feel this way.
Even more that this feeling for me that you have, remains for all eternity.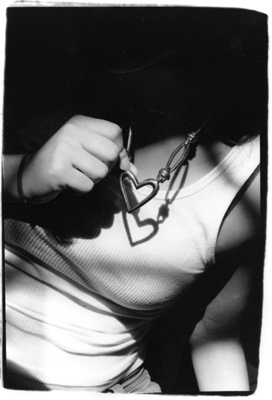 © Julia R., Bethesda, MD