forty-eight
June 15, 2010
I ask for two days
to stretch my legs and my strings
that have become untied and haggard over time
from my restless walking
after sitting still as a portrait face.

Two days to find the skin with hands
that can beat me back to contentment,
bruise my blood,
become me becoming full
in stained and bleach-dyed sheets.

Forty-eight hours to shake off my titles,
not a son, brother, boyfriend, enemy
that capsize above my ragged breathing,
my warrior death-wail
of me-ruin, me-ghost.

Two sunrises to strain my muscles
from the heavy lifting of lust
come in from center stage.
Objectify my mind and my sex
with a lion until sunset.

Two days, please,
undress me, eros.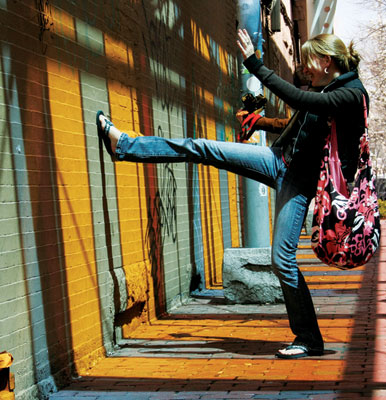 © Marina S., Vineyard Haven, MA