Past this storm
June 15, 2010
Why does it seem that I can't seem to get to a happy place?
Just one happy place?
Every way I turn it's something sad and it makes me sadder.
Every new direction seems bright and sunny,
but it's another overcast sky,
I have no problem with gray skies or rain,
but right now all I really want is some sun,
but the sun isn't going to come out till the storm passes,
so I guess I'll find some shelter to lay my head down,
and sleep away the storm,
and when I wake hope that
the storm would have past
and that everything will seem
green and washed free of all sorrow.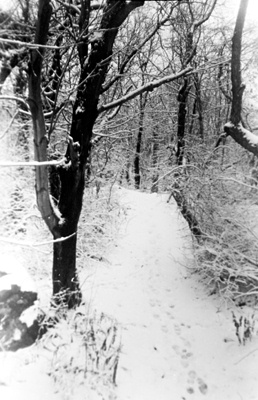 © Kelley C., Marblehead, MA