Our Past
July 1, 2010
This use to be our fortress of love, each day our love sang!
Now that we're not together, its filled with memories of you
Trying to look past what use to be, trying to see what could be.
Not knowing what hold tomorrow hold, but taking evasive action by holding it myself.
Set me free from your chains of depression, let me sore high in the night.
Because what was good, could have only been so good, everything turns bad.
Now i try too find spirits i once had, broken hearted.
I cry your name at night, listen to the silence.
You don't answer i cries, the tale tale signs of love we once had.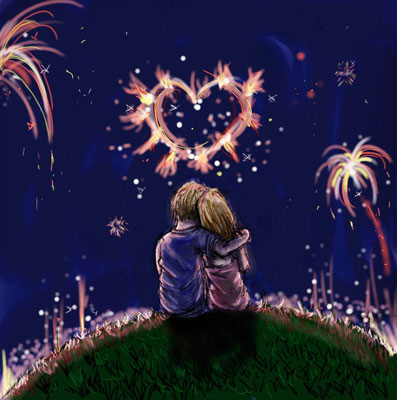 © Carissa G., Aberdeen, WA