What We See Is Not Who We Are
July 1, 2010
A looking glass is what we need to examine the feelings from underneath.

We are trapped inside a fake mirage, that blocks our inner morality from escaping.

While shoving this ghost inside our skin, we create a monster from within, that is the image that we see, as we wake up each morning smiling with glee.

Some hate what others have become, while others want to be just as they see.

While pushing our own fear aside, we are pushing reality into a dark hole, shoving aside just who we are.

Break open the shell, step through the cracks, to unleash the beauty that is tangled within.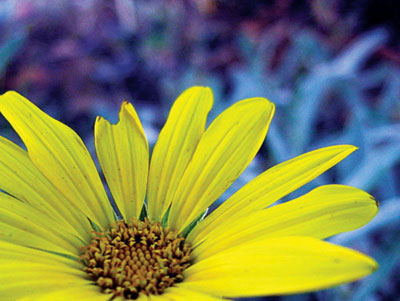 © Roopa S., San Jose, CA