And I, remember.
June 20, 2010
Do not forget the way i look, The way I walk, The way i talk.
Do not forget the way i laughed, how i smiled, or my frown.
Do notforget my favorite color, my favorite fragrance, my favorite place to be.
Do not forget how happy i was, the joy i shared, the love i gave.
And never remember my voice, the softness of my skin, Or the way i hurt.
Never remember my name, the color of my eye's, Or how i never will remember you.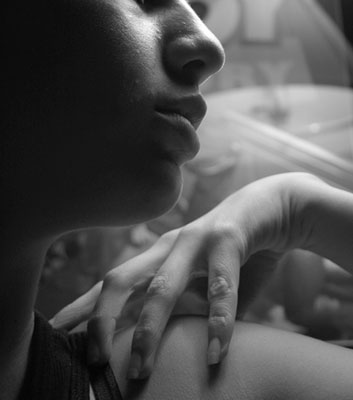 © Rebecca B., Santa Clara, CA