Words Can Fly
June 23, 2010
Words fly out my lips and letters off my fingertips. As tears cascade down my face, and their salt settles upon my face.
My feet stumble and I begin to crumble. Falling down not even making a sound.
How could I get this low? Meeting people I don't even know. And yet it shows.
My unhappiness oozes out the creases in my face, and my tears begin to leave a trace. This beautiful smile can only last a little while.
So love me while you can, because life is the size of a piece of sand. Water me like a plant and I'll bloom the best I can.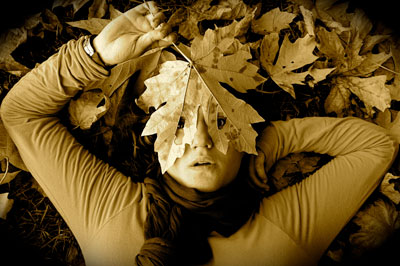 © Garrett M., Port Angeles, WA