What Love Is..
June 30, 2010
What is love?
No one may ever know.
I see you crying but I dare not to say I told you so.
Love is something pure and true.
Love is something very people have been able to show you.
Love is God and being kind.
Love is not about place or time.
Love is a friendship can never brake.
Love is a feeling that never can make you cry.
Love is not when you get butterflies.
Love is when you're able to trust.
Love is never about lust.
Love is looking out for each other.
Love is despite all the odds it's being there for one another.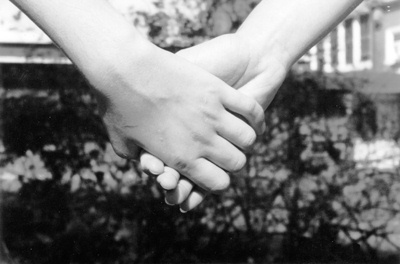 © Lauren G. Pompton Plains, NJ