Just Say It
June 30, 2010
I wish you would just have the
courage and tell me how
you really feel.You tell me how
you would want to be with
me but never act upon those words.

Just please tell me
how you feel i promise i won't hurt

you.I need to know now
before it's too late and i find
someone that isn't afraid
to tell me how they really feel.
Why can't you just tell me?
What are you afraid of? i wont be

to quick to judge i
promise.We both know what you

want to say so just

come out and


say it.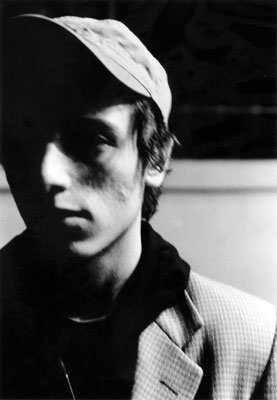 © Ariel L., New York, NY