Awake
June 16, 2010
Awake I lie,
Finding the answers of tomorrow
Scribbled on the ceiling.
Words that cannot be seen
Past the grainy scenes,
The visions obstructing my sight.
Recurring memories taunting me
Like horrid nightmares,

Only worse.

There is no way out of this
Maze
Of distraught
Desperation,
Lying in a pool of misused
Opportunities
Never to be regained.

Only worse,

There is no choice,
No chance
To pry my eyelids open,
To see the source of sunlight.
My fingers have been taped
By ghosts,
Weighed down by reason,
By fear.

Only worse,

There is no certainty,
Just the empty hole inside—
Never will it be filled,
Only coaxed into believing
It could heal
In time
By the warmth of someone else's arms
Wrapped snug around my shivering body,
Soaked through with unshed tears.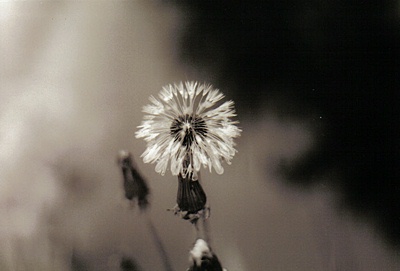 © Sarah S., Poland Spring, ME