Beautiful Blue Eyes
June 16, 2010
Your eyes are so brilliantly blue,
And,
As we lie in the silent stillness of impending dawn,
I gaze into them intensely,
Green and yellow; gray and blue,
Are the colors,
That so flawlessly fuse.

As they blend,
Like the incandescent colors,
Of the mornings interchanging sky,
I whisper to you softly,
Amid the restless struggle,
Of luminosity and gloom,
"I will always love you."

I'm dreaming in dazzling colors,
Waiting for the day,
Of the freedom to love,
And to choose,
Who it is I want;
Which will forever be,
You.

And now,
That the words have been bled,
From this pencil,
The blazing desire,
To love and roam free,
Glistens in the depraved darkness,
That lives within me.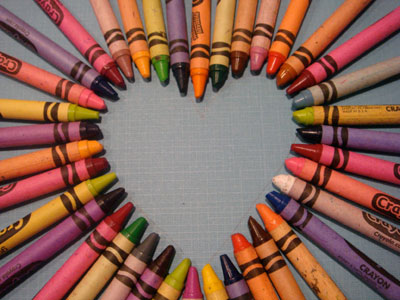 © Ashley W., Rockford, MI