Night skies
June 23, 2010
Unknown winds in unknown skies
Birds take flight
They fly so high.
Precariously perching
In the night sky
Sitting on moonbeams
They make anyone sigh.
Tender loving and sweet care
Grab my hand and take me there.
Fly me to the place so high
That I can brush against the night sky.
The stardust glistens
The moonbeams shine
I grab a star that brightens the nigh.
Place that glowing morsel inside
For my heart longs for that bright starlight.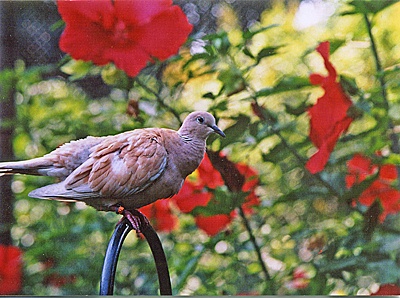 © Charlotte H, New York, NY