Sun Set
June 22, 2010
I am relaxed.
I see the beautiful sun setting.
I see the reflection of the sun against the lake.
I hear the bullfrogs.
I hear the wind swaying in the trees.
I smell water and coolness.
I smell sand and fun.
I can go swimming far.
I can cool down.
I taste the fun all around me.
I taste the giggling that we make when we get splashed.
I feel relaxed.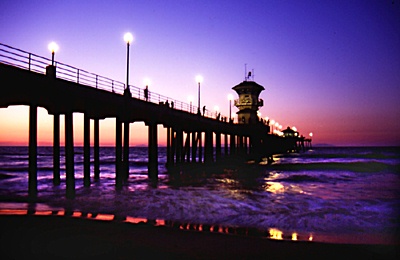 © Cherry L., Ceritos, CA