I Feel it Inside
May 31, 2010
I feel it inside
Poking and prodding
Pushing its buttons
Making me angry
Making me hate the world
The thing inside me

It senselessly hates
Hates everything around it
Hates the beauty outside
Hates the bright colours and the light
Sees the world around it as just another thing to desecrate

It`s caged up and it wants out
It thrashes constantly in its cage
Waiting for the opportune moment to escape
To wreak havoc and fulfil its lust
Its drive for destruction and pain

When it speaks it scares you
Makes you want to hide
Shuts you down as you try to stop it
Keep it in check
Keep the chains tight and rigid
Because you know if it escapes, it could take over
You could be lost forever in your own mind
A professional driver turned kid in the back-seat
Your own body lost to a powerful fragment of your other self
Watching as it tears your loved ones apart
Becoming a fleeting memory...

What do you do to stop it?
Do you fight it until the end?
Lock up your mind and keep the hate locked away?
Or do you give in to the darkness?
Let it become you?
Take over your body?
Let yourself be a vessel for a tainted manifestation?

Remember that you're stronger than that thing in your head
Remember that you can beat it
That you have the driver's seat
And that you won't pass it over to the passenger
You're the master of yourself
God in your own mind
Keep it that way
Don't give in...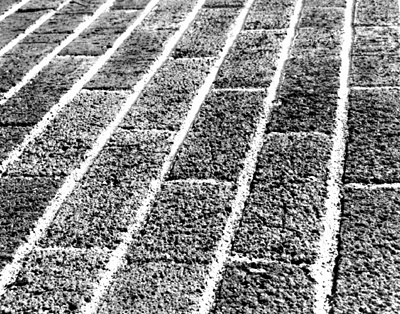 © Travis K., Phoenix, AZ