Dandelion Seeds
June 22, 2010
Have you ever traced a lover's worry lines?
Opened your ears and believed?
Have you ever watched dandelion seeds float away?
Have you ever told your addiction to just go, get lost?


It's only the beginning of what seems to be the end.
The cherry on your sundae,
The fear before the scream,
Suspicion before discovery,
The dusk before the day,
Do you know what I'm trying to say?


Have you ever regretted pressing SEND on your cell phone?
The importance of that message disappeared now that it's gone.
Have you ever been held so carefully, the tears couldn't help but flow?
Have you ever shared an earbud with someone you barely know?


It's only the start of a long and tiring road.
The timer on your stopwatch,
The dive before the splash,
The hesitation before the kiss,
Premonition before the pain,
Do you know what I'm trying to say?


Here you are, sitting next to me, Vowing you'll never leave.
Calling me honey. You call me honey.
Have you ever wished he'd never let go?
Played some sappy music, spun around, thinking, 'press me to you tight'?
Have you ever clutched a blade promising yourself, "just this one last time"?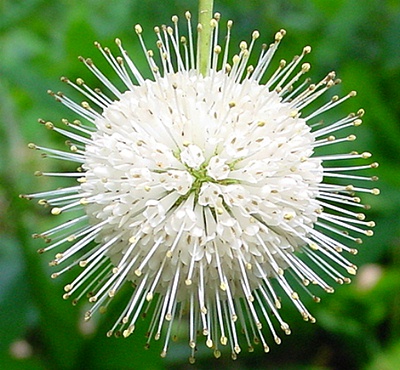 © David L., Succasunna, NY