From Friends To Lovers
June 18, 2010
She had forgotten every piece of memory we shared.
Torn by our parents, never to remember, nothing prospered.
We were young and love struck us blind.
Like children playing in a meadow, peaceful, in twine.
Running down the street I chased after.
Fast and energetic, you were spectacular.
When we were young, you used to tease me-
but really you loved me.
I called you a girl which made you furious-
trying to cover up, you became curious.
I studied your relationships in amazment-
deeply coped with the change in your development.
I wrote the first melody that began a love song-
To your surprise the ballad became headstrong-
Due to our love which was inspirational.
We could have had so much potential.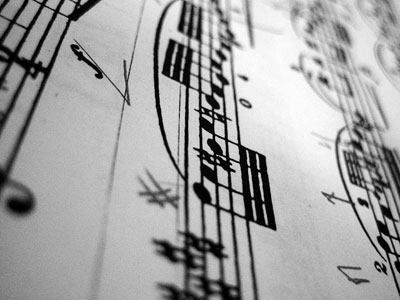 © Kimberly C., Houston, TX