The Tragedy of October 6th
June 18, 2010
It was a completely normal day.
I was even overly hyper.
Then the news came,
One of my friends was arrested.
He'd robbed someone's house,
While other kids killed someone living inside.

Why'd they do it?

I didn't quite grasp it,
At first everything seemed vaguely unrealistic.
The weight was slowly pressed upon me.
It didn't take but half an hour,
Before I hung my head with grief.

Why'd they do it?

He was such a good kid,
Always helping others.
I see now that he's the one needing help.
Every person who knew those arrested
Is thinking of what they could have done.
Everyone wants to take back time.

But why did they do it?

I see the faces of friends in the halls;
Friends who knew him better than I.
I see the pain in their eyes
And feel helpless as I also
Am at a loss of what will happen,
Or what is to be done.

Why'd they do it?

Everyone wants to go back and say "NO!"
Tell them to stop before anything happens.
I know I do.
So helpless and afraid
For my friends and their friend's too.

Why'd they have to do it?

My eyes are on fire,
And my throat, now sore.
I recall the past memories
I shared with my friend
Not but twenty-four hours ago.

I wish I knew why they did it.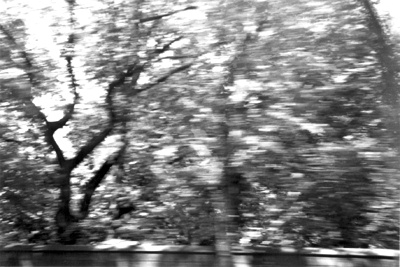 © Sarah M., Phoenix, AZ